According to the novel by Jules Verne, at 8.45pm on Wednesday 2nd October 1872, Phileas Fogg and his valet, Jean Passepartout left London intending to circumnavigate the globe in less than 80 days in order to win a wager of £20,000.
We like to think that he was curious about the cultures and crafts of each country he passed through, and stocked up on beautiful goods at every stop. Because of this, we have scoured the four corners of the globe to find a beautiful collection of mostly ethically-traded handcrafted gift and homewares.
You are welcome to visit our shop In Ilfracombe, North Devon any time we are open. We can even open up for you especially by prior appointment!
We travel to Mexico in February each year to buy stock for the coming year, and our container arrives in early summer. If you would like us to source something in particular on our next trip, please get in touch.
Whether it is a single talavera vase, a one-off woven blanket, or 500 wine glasses for a new restaurant opening, we are sure we will be able to help!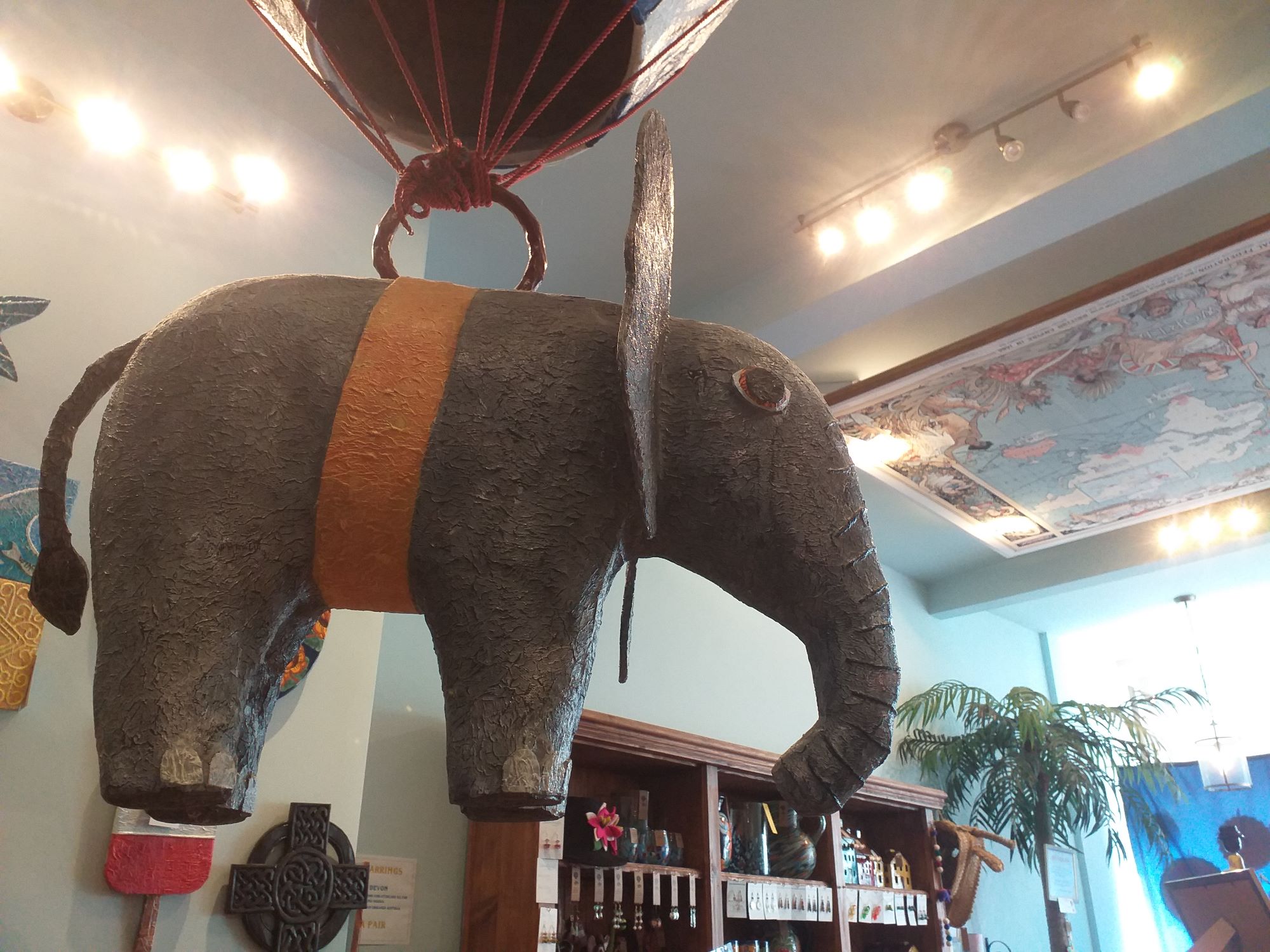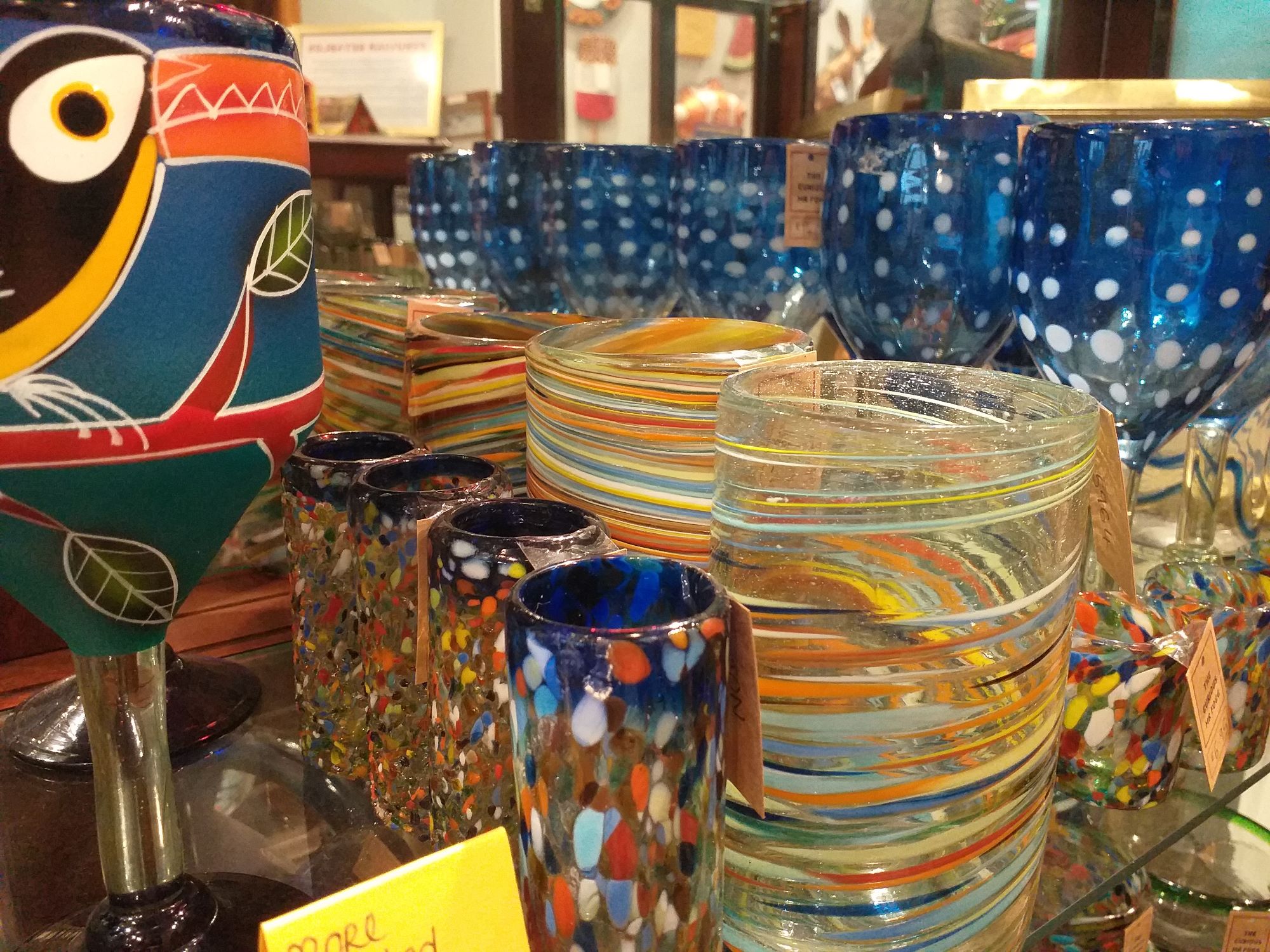 We love to meet our customers face-to-face so if you are in north Devon, be sure to pop in and say hello, you can find us near the harbour
23 Broad Street, Ilfracombe, EX34 9EE
01271 864828