Made by global artisans, delivered to your door.....
According to the novel by Jules Verne, at 8.45pm on Wednesday 2nd October 1872, Phileas Fogg and his valet, Jean Passepartout left London intending to circumnavigate the globe in less than 80 days in order to win a wager of £20,000.
We like to think that he was curious about the cultures and crafts of each country he passed through, and stocked up on wonderful goods at every stop. Because of this, you will find our shop in Ilfracombe crammed full of a beautifully curated collection of home and giftwares we have collected on our own adventures to faraway lands, as well as those we have sourced closer to home.
A small range from our colourful emporium can now be bought online, just click any of the images below to be taken to our online shop. If you have seen something in the shop which you can't find online, then please feel free to contact us, and if we still have it, we'll do our best to get it sent out to you!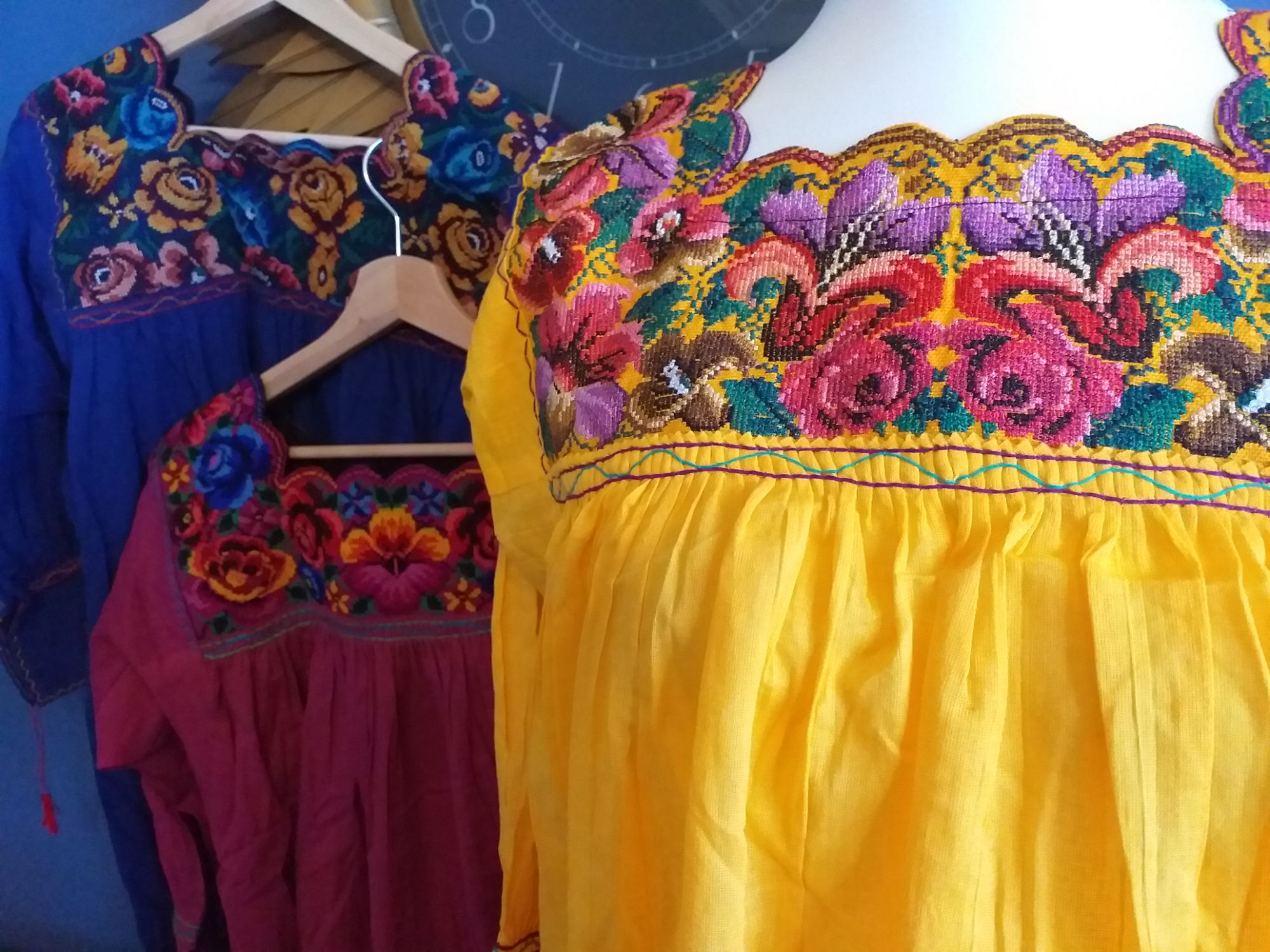 Ancient crafts, reimagined.
We work with artisans in numerous countries to develop and create a range of products which not only suit our customers tastes but also ensure that traditional skills and processes are respected. Reimagining these ancient crafts for modern times means younger people are interested in keeping their heritage and indigenous skills alive for another generation.